We have developed new tools for you to boost your business website! Check them out:

Abandoned Cart Reminder Messages
You have clients that start making their order but then leave the website? Use the Abandoned Cart tool to send them up to 5 custom email reminders to complete their order and make the payment. It is a great way to boost your sales!
Check how to use the abandoned cart tool >>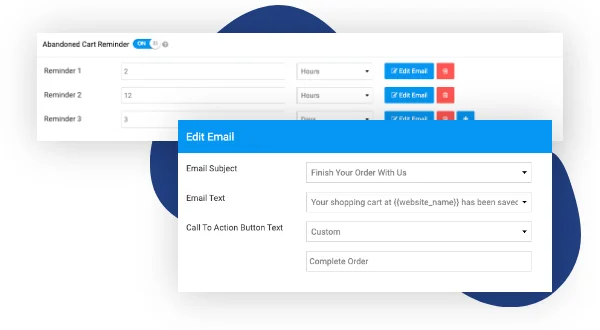 ---
SEO Advisor
To improve the appearance of your website's search results, we are introducing the SEO Advisor! It will check your website's missing elements, such as favicon and unique domain, run an audit on your SEO settings, and send a report directly to your email.
Check how to use the SEO Advisor tool >>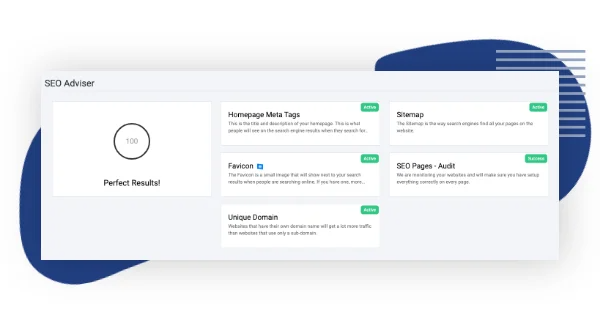 ---
Replace Add to Cart Button
Do you want to change the add to cart button? We have expanded your options, allowing you to direct a customer to another page or to a contact form. Earn more money by directing your visitors to purchase from your affiliate links!
Check how to manage your products and replace add to cart tool >>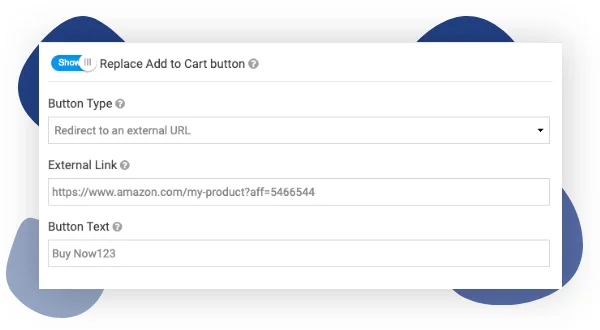 ---
Portfolio Page
Our new Portfolio page is designed to give you the best way to show off your artwork. You can divide your images by categories and separate by sections in one amazing place. Improve your website's appearance with this today!
Check how to use the portfolio page tool >>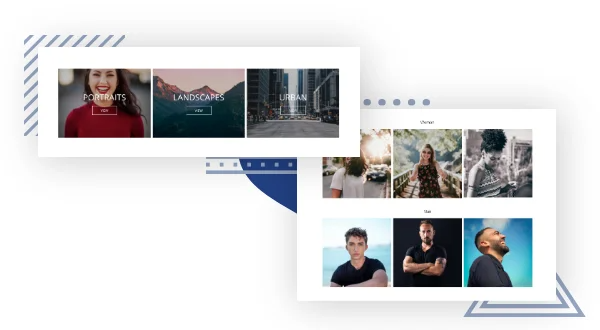 ---
Numbered Features Page
Our team has developed a new page to preview your business features in a numeric order in the simplest and easiest way. Organize your site logically and show off all of your features with one efficient and versatile tool!
Check how to use the numbered features page tool >>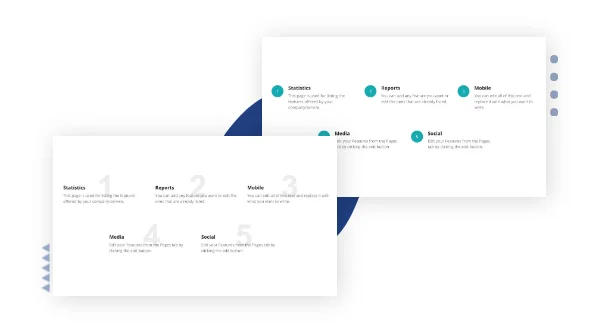 ---
Homepage Countdown
We've added a new call-to-action tool to the homepage settings! You can set by the minute, hour, or day a countdown to a specific time and display a custom message on its finish. Increase customer engagement with this powerful new option!
Check how to add countdown as a call-to-action on your homepage >>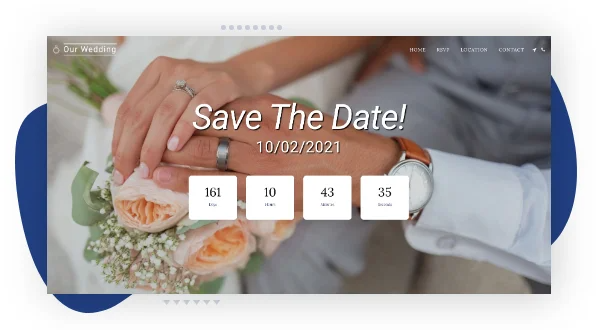 ---
Favorite Images
The favorite images tool allows you to mark the desired images and use them later across the system. Use this amazing tool to save you time and arrange all your favorite images in one place for quick access.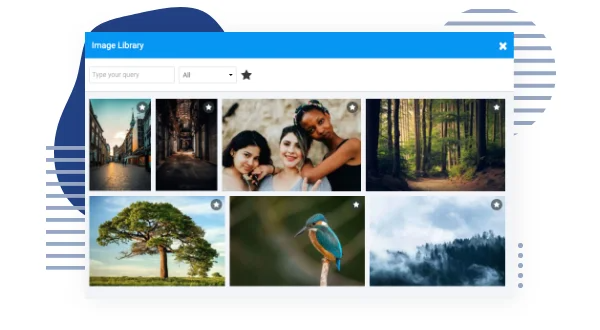 ---
New Layouts
More quality layouts improve the options you have to wow your clients with your site! The Teams, F.A.Q, and Contact pages received some brand new layouts to match even better with your website design. Make your website even more impressive with these new layouts!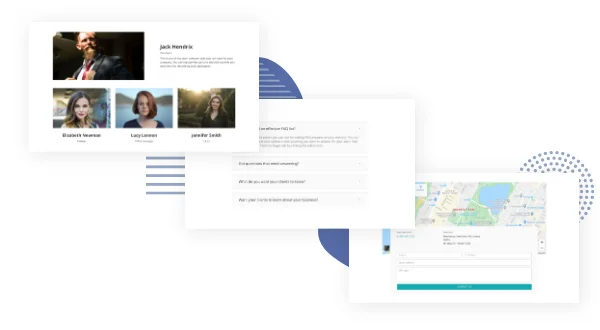 ---
Your feedback is important to us!
Please know that you can contact our online support team 24/7 via chat, should you have any comments or questions.